We are glad you are here. Provide us with your name and email address, and we will respond to you within 48 hours.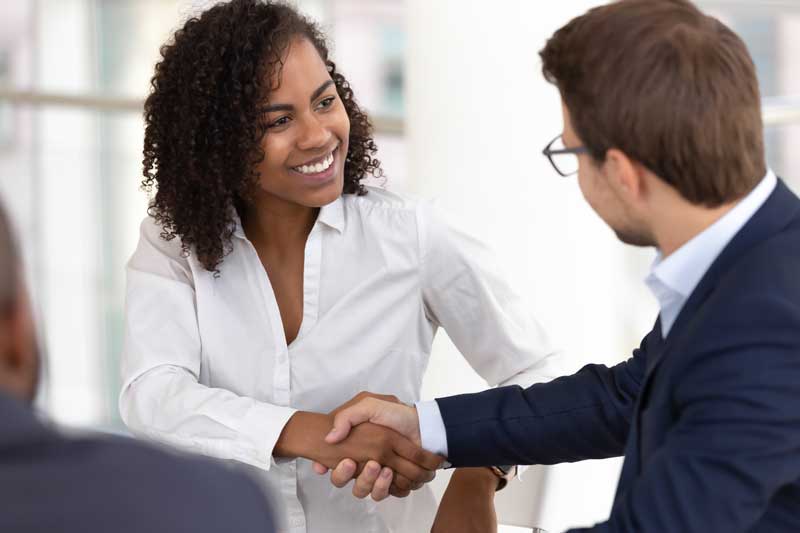 Virtual Consultations: We offer a variety of appointments.
Location: Virtual platforms such as Zoom/Google Meet/Microsoft Teams
Book this meeting – Choose your appointment type, meeting time, and how to reach you.
Contact/Agency For Empowerment & Support, LLC (AFES)
Office Email: info@afescompany.com
Office Hours: Monday – Thursday: 8:30am – 4:00pm | Friday 8:30am – 12:00pm
24-hour Office Phone: 407-753-4373 (Access Voicemail Only after 4 pm and before 8:30 am)