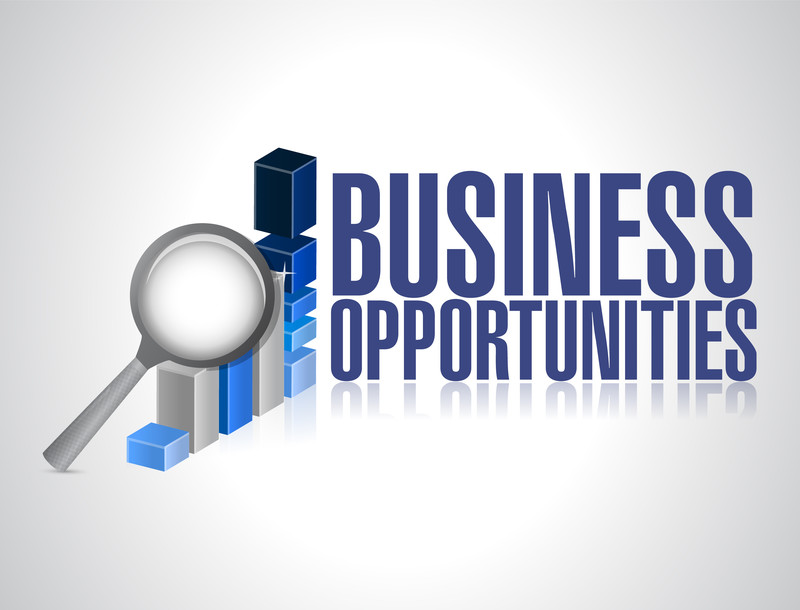 "The way to get started is to quit talking and begin doing." Walt Disney, Co-Founder of the Walt Disney Company.
Certified Business Development Consultations: Book now!
Company slogan – Empowering Lives, Supporting Dreams.
We provide our clients with services that help them understand what is required to license and launch a business.
Our clients face barriers to employment and have unique abilities. Additionally, our outreach program will offer services to clients with housing instability.
Stephanie George is the Founder & CEO of the Agency For Empowerment & Support (AFES).
"Agency For Empowerment & Support is an approved vendor with the Division of Vocational Rehabilitation (VR), and we are happy to serve VR's customers."
Stay connected during COVID-19 | For detailed information visit: