Community Outreach Program
I am glad that you have joined us!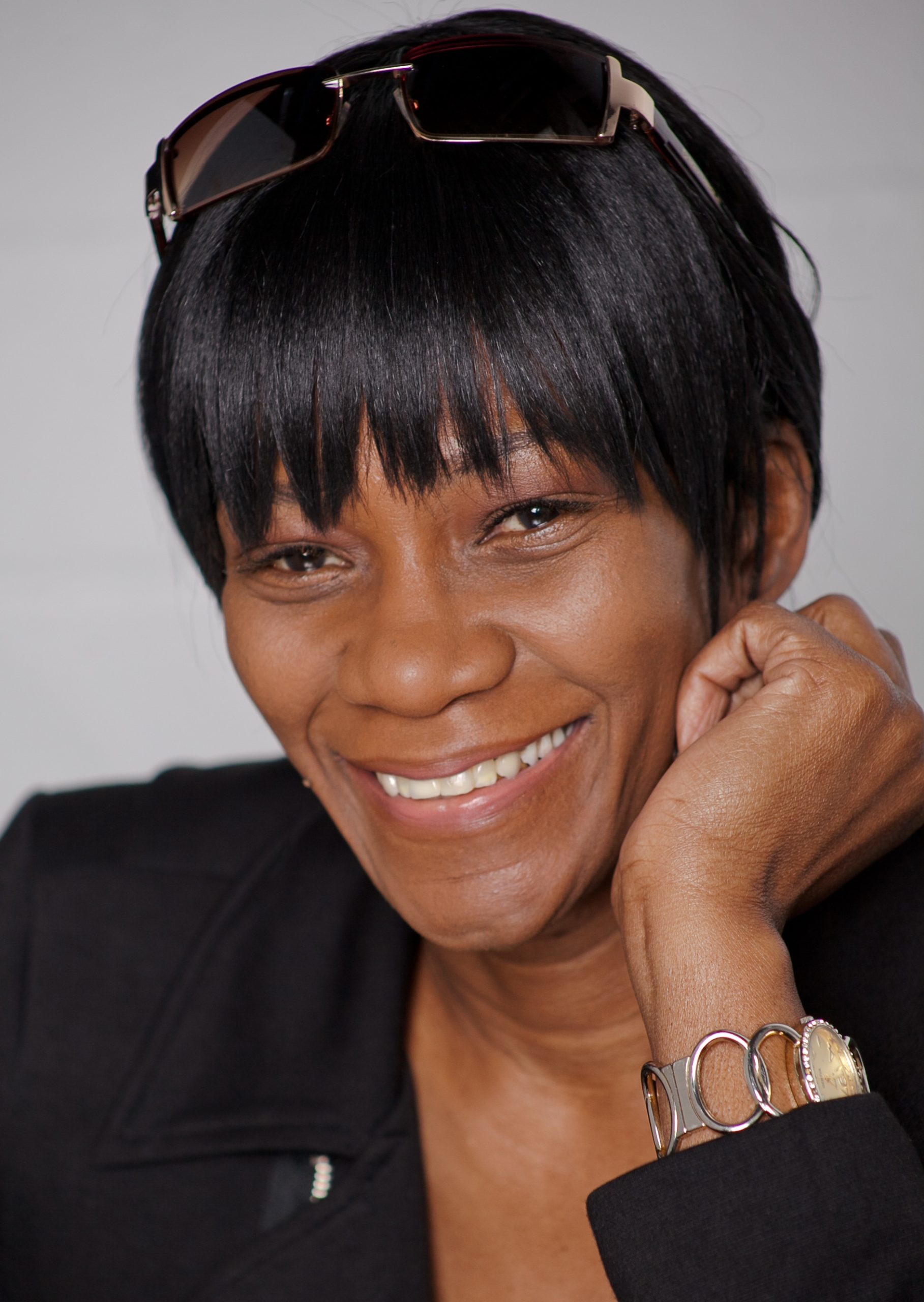 Our Stories, Our Health, Our Businesses: Praise, Prayers, Support (PPS) is a Community Outreach Program in Orange County Florida, where people tell their own stories in small groups virtually and in person.
Come to one of our informative small groups: 1) praise group, our stories 2) prayer group, our health 3) support group, our businesses. Research states that "storytelling is a universal way of sharing ideas and maintaining culture." Source: National Geographic Headquarters, Washington DC
Stephanie "Leah" George, my short story, I moved from Washington, DC tri-state to Florida. God has blessed me with spiritual gifts and business expertise. My spiritual gifts are utilized through small groups. I encourage people who are hurting to fulfill their dreams. Click to learn about my business in Florida and my proud military family.
For Information Purposes Only: Business "spotlight" Do you know the Well Activity Center in the City of Apopka, Florida? I interact with the thousands of people who come there daily, for basketball tournaments, volleyball, martial arts, and gymnastics. Join me in prayer for their health, safety, and spiritual and financial success.
Join Us Live
REGISTRATION REQUIRED
Day: Fridays
Time: 6am-7am EST
Location: Online (Zoom)
Meeting ID: 871 0861 3085
Passcode: 707123
Plan of action: praise, prayers, support (PPS) – 3 small groups
Empowering prospective business owners at risk of being homeless
Are you or someone you know in need of PPS?
Praise group, our stories: We help prospective business owners overcome employment barriers. Our goal is to remove obstacles to self-employment for our clients through house sharing.
Prayer group, our health: We pray for mental health, spiritual wisdom, and financial success. Using Bible verses, songs, and educational quotes.
Support group, our businesses: Trends in house sharing for start-up businesses in Orange County, Florida. Learn more about our company's vision.