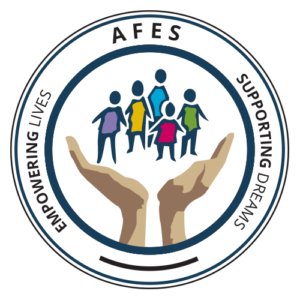 Loyalty, Respect, Service
Mission Statement: As a company, we specialize in self-employment services. Agency For Empowerment & Support, LLC (AFES) is committed to an ethical and transparent operation of the highest integrity. Our company promises to empower individuals with barriers to employment to achieve their dreams.
Consulting services – business development, a comprehensive business plan, and organizational management.
If you are interested in the company's outreach program, click here.
Our company partners with non-profit, private, and direct customers. The AFES Certified Business Technical Assistance Consultant (CBTAC) collaborates with Florida Vocational Rehabilitation (VR) customers interested in pursuing self-employment. We use a program with Griffin-Hammis Associates as a journey map for our clients.
---
Stephanie George, Founder/CEO
---
Stephanie George, also known as Leah. Established a company in Washington, D.C., in 2014, reinvented it in Central Florida in 2019. The AGENCY FOR EMPOWERMENT & SUPPORT, LLC (AFES) is organized and designed to provide business development and educational services. The company pledges to empower and support the dreams of individuals with barriers to employment and unique abilities.
Ms. George is a Certified Business Technical Assistance Consultant (CBTAC) and Vocational Rehab Vendor (VR) with the Florida Department of Education. A former Waiver Support Coordinator (WSC) and Medicaid Provider at The Agency for Persons with Disabilities (APD). Ms. George has a strong social work background. She earned a bachelor's degree in organizational management from Bethel University in 2002.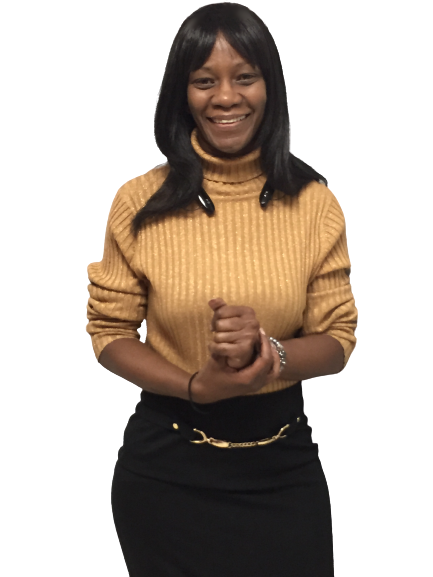 Click here to read more about Stephanie George
Ms. George has over 15 years of experience working in colleges and universities. She provided educational services in the offices of Career Development and the Department of Workforce Development & Continuing Education.
In addition, her work providing services to disabled clients can be dated to the 1990s. This was when Ms. George worked as a college intern and job coach in Michigan. She also gained valuable experience working with the Dean of Student Services at Medgar Evers College in Brooklyn, New York. One of the highlights of her job was her interaction with Dr. Betty Shabazz, the wife of Malcolm X. Dr. Shabazz held a position as an administrator in the office of the president at the time. From these diverse experiences, 
Ms. George learned the art of advocating for her clients and empowering vulnerable and underserved populations in her community.
The need for this service was magnified in 2014 following a personal family crisis. After serving their country honorably in Afghanistan and (South) Korea, her eldest daughter and son-in-law returned to the USA, suffering the debilitating effects of severe Post Traumatic Stress Disorder (PTSD). Consequently, Ms. George spent over two years helping her daughter and other military families access support services.
Throughout this experience, Ms. George became self-employed and developed knowledge of the risks and benefits of self-employment. In keeping with her promise to her disabled daughter and her commitment to military families, she will use this platform to continue providing support services to eligible persons with physical and mental disabilities.
Ms. George moved to Florida at the height of her career and expanded the company there. She plans to stay and retire in Florida. She is Christ-centered, a U.S. citizen born in Trinidad and Tobago, grew up in the multicultural society of Brooklyn, New York, and lived in Washington, D.C. As a result, she is committed to a working environment that respects the culture, beliefs, and sexual orientation of all clients.
My Proud Military Family